Join our Discord and get access to the Closed Beta!
Take your camp to the top!
Theres a war coming and One Military Camp is looking for recruits! Build and manage a military camp and train brave cadets to turn them into elite soldiers, ready to face the most dangerous missions. But becoming a Military Tycoon also means sharpening your financial skills, so don't forget to make your academy sustainable.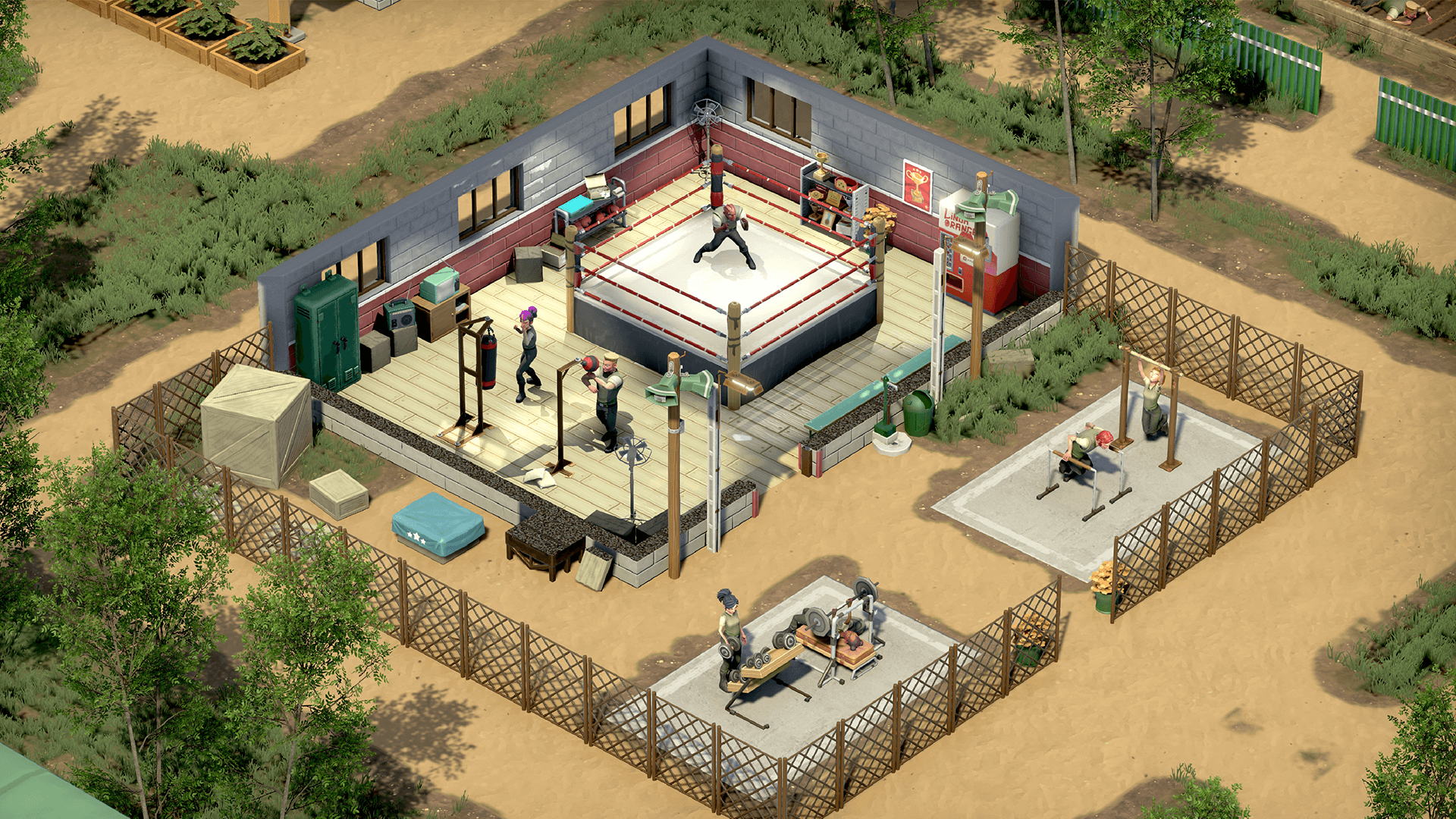 Set the layout of your military camp, where your recruits will train hard, but also eat and sleep! Find the right balance and take care of their needs. Exhausted and unhappy soldiers will never be able to perform like true professionals.
Any recruit can be a soldier, but not everyone has what it takes to join the elite troops. Unlock their potential, mission after mission, to achieve the best results.
Each training course will transform regular soldiers into highly specialized ones. Check the attributes of your ensigns and find the task they were born to do.
Running your camp will be hard and expensive, so you'll have to find a way to make it profitable. Bring out your Tycoon manager skills and complete government missions, and you won't have to worry about money.
Better buildings, better training
Upgrading buildings will allow you to improve the training of your soldiers. Having many strong soldiers will help you to face all the missions. Do you need air support? Train your pilots in the simulator!
The war is constantly evolving, so stay ahead of the curve. You'll need specialized soldiers for all kinds of missions. Don' t send your best divers into a land battle!