Are you an independent developer with a unique and exciting videogame? Do you have what it takes to turn your game into a great success?
Why publish with Abylight Studios?
It really comes down to just one concept…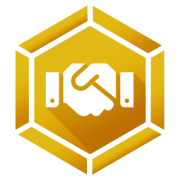 COMMITMENT
We are not a lifeless publishing machine. Our goal is not to have the biggest catalogue, but to find powerful experiences brimming with heart and creativity, and to help deliver them through a dedicated and long lasting partnership. Simply put, we are about quality, not quantity.
We care about your game and we care about your vision. We care about making it a success.
What else does commitment mean?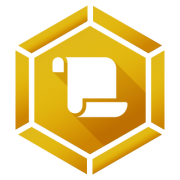 IP OWNERSHIP
You own your game. Period.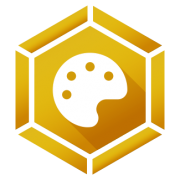 CREATIVE CONTROL
You trust us with our publishing expertise, we trust you with your vision and creativity. The last word is yours.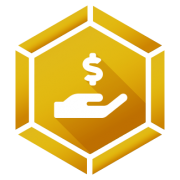 FINANCING
No matter how passionate you are, you still need to make a living. We can help.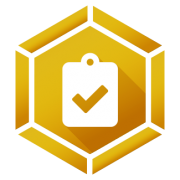 PRODUCTION
Our experienced team will be working with you since day one to deliver quality on time and help you get organized.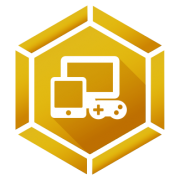 CROSS PLATFORM
We are not married to any specific platform, and we are comfortable with all of them.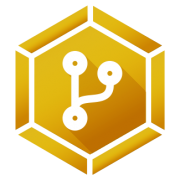 PORT
In-house team to guarantee quality and delivery to PC, consoles or mobile.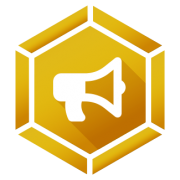 PR & MARKETING
Your game deserves to be known. We talk directly to platform owners and players, and develop a strategy to put your masterpiece in the spotlight.
COMMUNITY
We'll work to grow and maintain a community of faithful and adoring players around your game.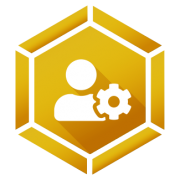 SUPPORT
Your players need attention? Our support team will communicate directly with them so you can focus on creating.
RETAIL
Let's get physical! We can bring your game into the physical world to sell it in retail stores and our own online shop.
We're always excited to see new great games. Reach us if you think your game would be a good fit for our catalogue. We will review and get back to you generally within 2 weeks.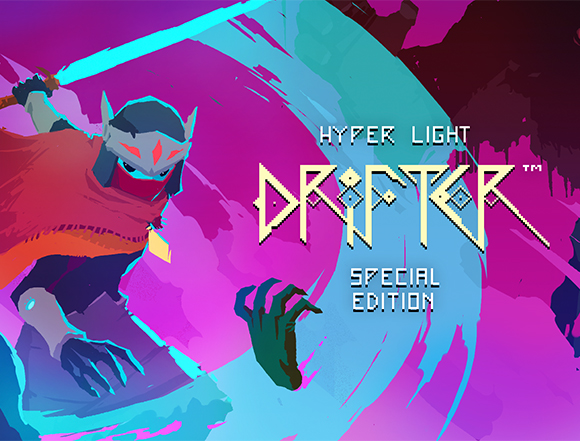 Hyper Light Drifter - Special Edition
We worked in close collaboration with Heart Machine and Yoyo Games to bring this award winning masterpiece to Apple devices and Nintendo Switch. This Special Edition features brand new content and runs at solid 60FPS on Switch and stunning 120FPS on iPad.
We also went the extra mile and created a beautiful physical Collector's Set.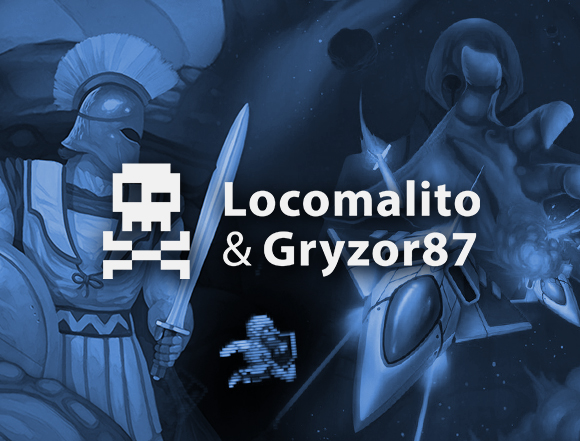 Locomalito
Our relationship with Locomalito is the perfect example of our commitment as publishers. We started working together in 2016 with the release of Cursed Castilla EX in PC and consoles. Super Hydorah and The Curse of Issyos followed soon afterwards, with ports to Nintendo Switch and iOS. But we didn't stop there! We are still collaborating and we've just released Cursed Castilla EX in a physical Collector's Set for Nintendo Switch.
And still more to come! 😉