Xbox gamers, rejoice: Cursed Castilla is just $5,99 on Xbox for the entire week!
Get it today: https://www.microsoft.com/en-us/p/maldita-castilla-ex-cursed-castile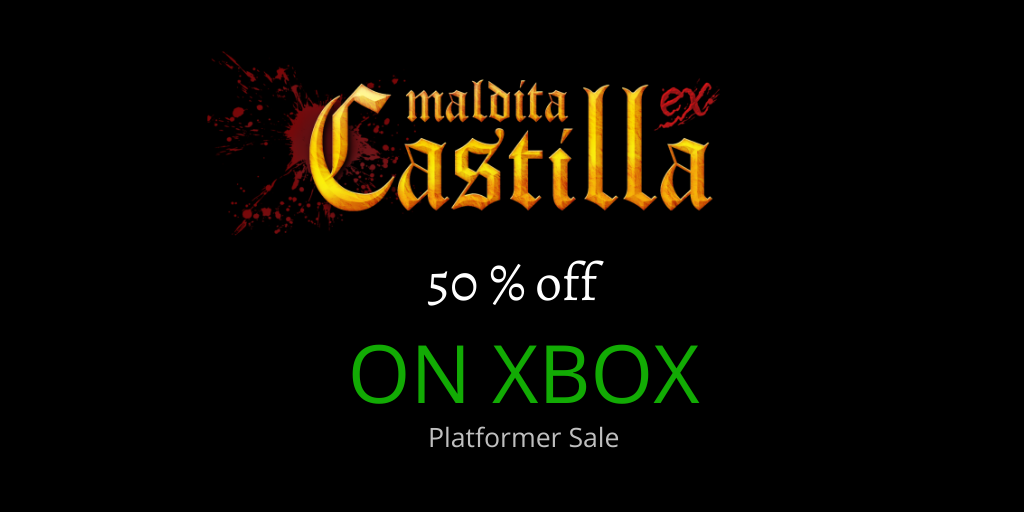 The Platformer Sale on Xbox kicks off today, on June 16th, and will last until June 22nd.
Cursed Castilla is that game where your favorite retro gameplay meets Spanish folklore in an addictive adventure platformer created by Locomalito, and with catchy music by Gryzor87.
Ever met mouras, ojáncanos, nuberus and malismos?  In Cursed Castilla, you will!
The evil has invaded the land of Tolomera: an inventive demon who turned a young witch's tears into a key to hell's gate. King Alfonso VI of León has gathered his loyal knights to get to Tolomera del Rey and end the nightmare.
Banish the zombies and demons that entered the Kingdom of Castile with Don Ramiro, the loyal King's Knight, and his friends. Use a different range of weapons to defeat your enemies through the cursed lands of Tolomera, in a pure classic arcade action style.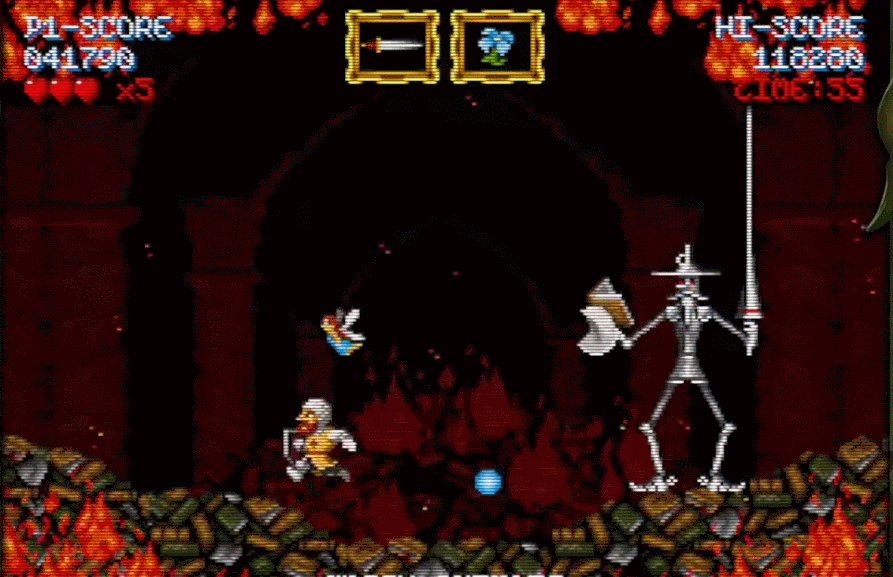 Not an Xbox player? We've got you covered! Cursed Castilla is also available on Nintendo Switch. Steam, PS4, iOS and Apple TV.