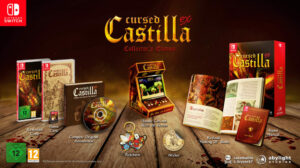 Cursed Castilla, the neo-retro masterpiece by Locomalito and Gryzor87, gets the long-awaited physical release for Switch. Preorder today!

Ninja Chowdown, the hardcore mobile runner by Dummy Dojo and Abylight, is now available on the App Store. Play for FREE! Will Donatsu the chonky ninja save the Doughnut of Ultimate Knowledge?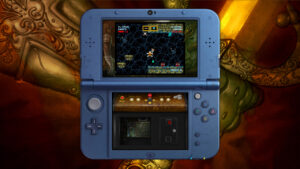 Abylight Studios and Locomalito are excited to announce that Cursed Castilla, the acclaimed arcade indie platformer, will be released for Nintendo 3DS family of systems in North America and Europe on 13th July for 11,99€.