Finally! 2020 is gone everywhere, now on the lunar calendar too! Celebrate with a 50% discount on legendary neo-retro games by Locomalito and Gryzor87 on Steam!
The deal lasts on February 11 – 15.
Medieval Spain or hostile outer space? How about both?!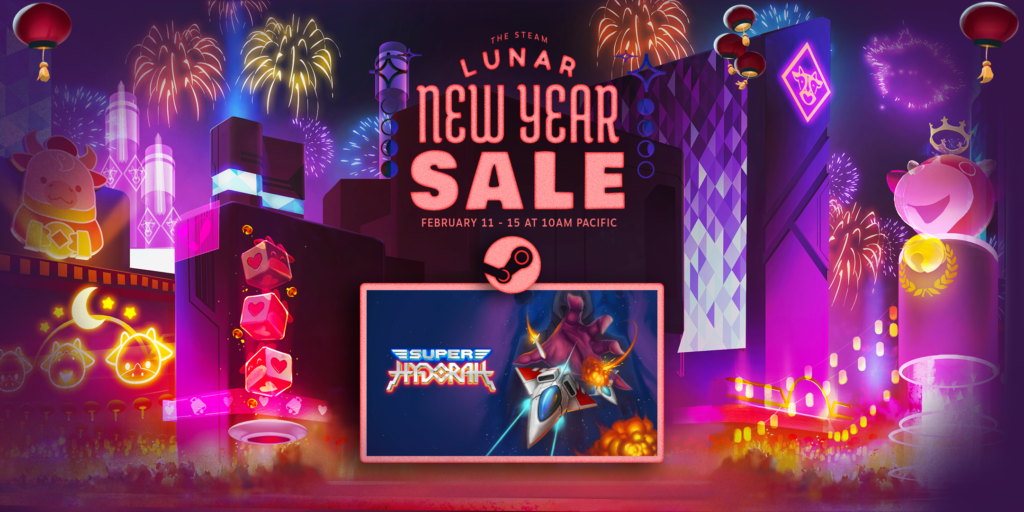 Attention! The Meroptians are coming! Equip your spaceship, pick the route – and show them who's the boss, in Super Hydorah!
In this classic non-linear shoot'em up you're tasked with defending the star of Omios from an invasion of very unfriendly biomechanical creatures. Super Hydorah is extremely challenging (especially if you're new to the shmup genre!) but also very memorable, delivering the richness and wisdom of traditional classics of the genre. Play alone or with a friend in local co-op, through 21 levels, against 35 bosses and more than 100 enemies!
Read more about Super Hydorah here.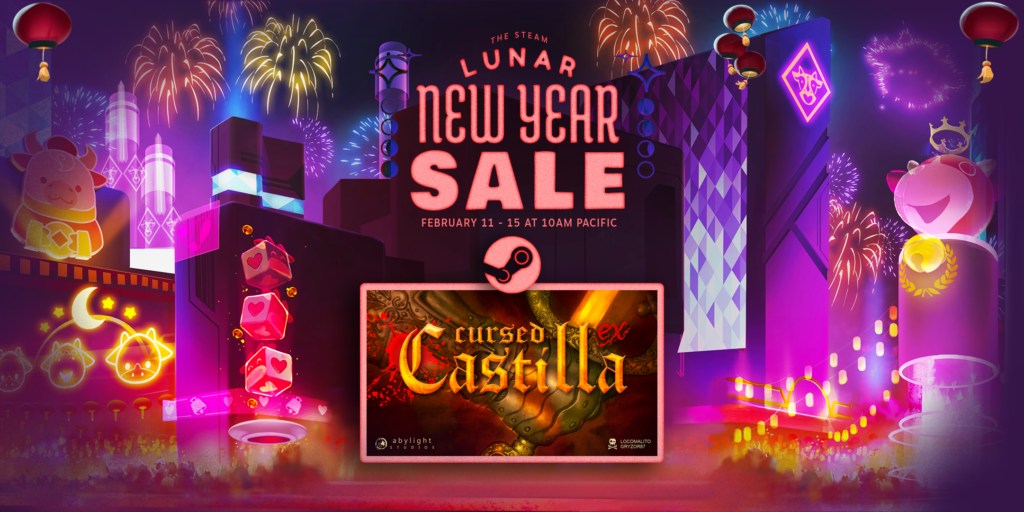 Let's go to Spain for the Lunar New Year holidays! Medieval Spain in Cursed Castilla! Full of creatures from European folklore released into Castile by a careless demon who used tears of a young witch.
In this retro platformer, you play as knight Don Ramiro, traveling the cursed lands of Tolomera, banishing the evil and eventually (possibly!) closing the gateway to hell. The legends from the chivalrous romances of Amadis de Gaula and beings from European myths will be doing their best to prevent you from succeeding, but fear not: the weapons, power-ups and secrets are at your service! 8 game stages, over 48 enemies and 19 bosses await: all to that catchy soundtrack by Gryzor87!