Today we open wishlists on Steam for this simulation and management game developed by Abylight Barcelona and published by Abylight Studios.
At ease, soldier! We have a very important mission for you and we are going to put all our hopes in you so, you'd better do a good job!
One Military Camp is our new project, developed by the Abylight Barcelona team (If you are wondering why Abylight Barcelona, you missed our rebranding) and published by Abylight Studios, in which you have to build your own military camp from scratch. And why would you want to do that? Because a war is coming!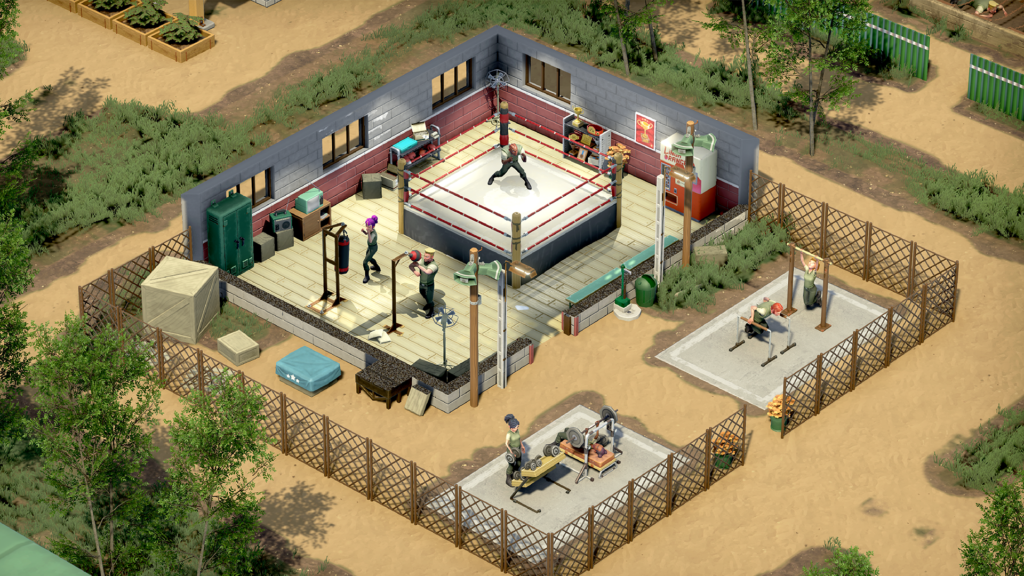 We are in full development, but you can already take a look at what the game looks like, including the main mechanics, and above all, you can add it to your wishlist on Steam so you don't miss anything and be in the front line of combat for its launch.
For this game we have especially thought of tycoon game lovers, such as Prison Tycoon: Under New Management, which is also under our development together with Ziggurat, so you will have to pay a lot of attention to your soldiers, but also to your buildings and missions.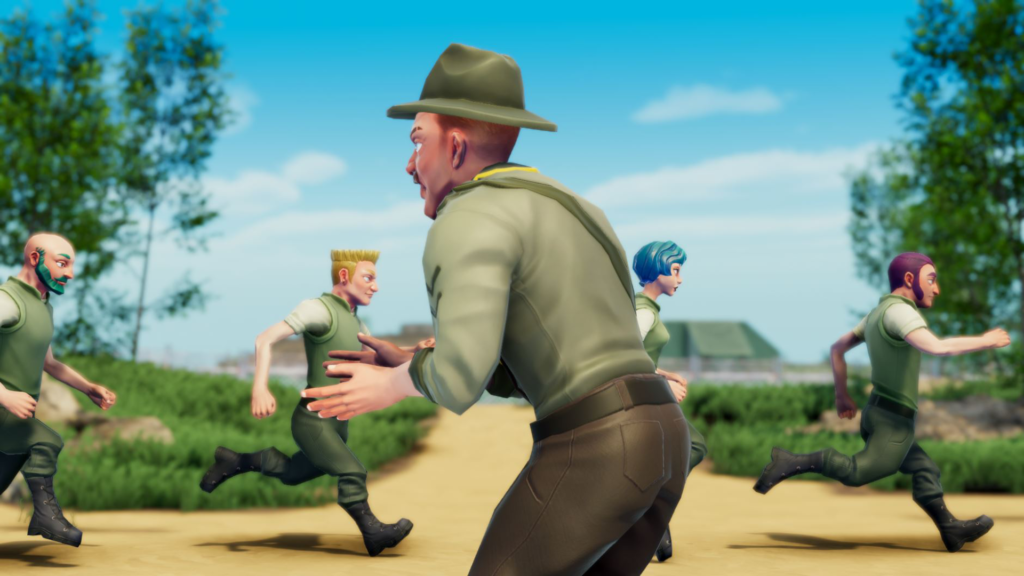 The training of your soldiers will be hard and intense, but also very effective if you manage to specialize them thanks to all the different activities and sergeants you can count on, but don't forget that your cadets are also human! Good rest and quality food will make them work even harder, but lack of sleep and hunger will turn them into whiners.
And what happens when you already have some pretty competent troops? It's time to test them on the battlefield and see if they're ready for war (and especially winning it) or need to keep practicing.
Also, these missions all over the map will help you get resources to improve your camp and make it profitable. You will have to work hard to make your camp the best of them all as well!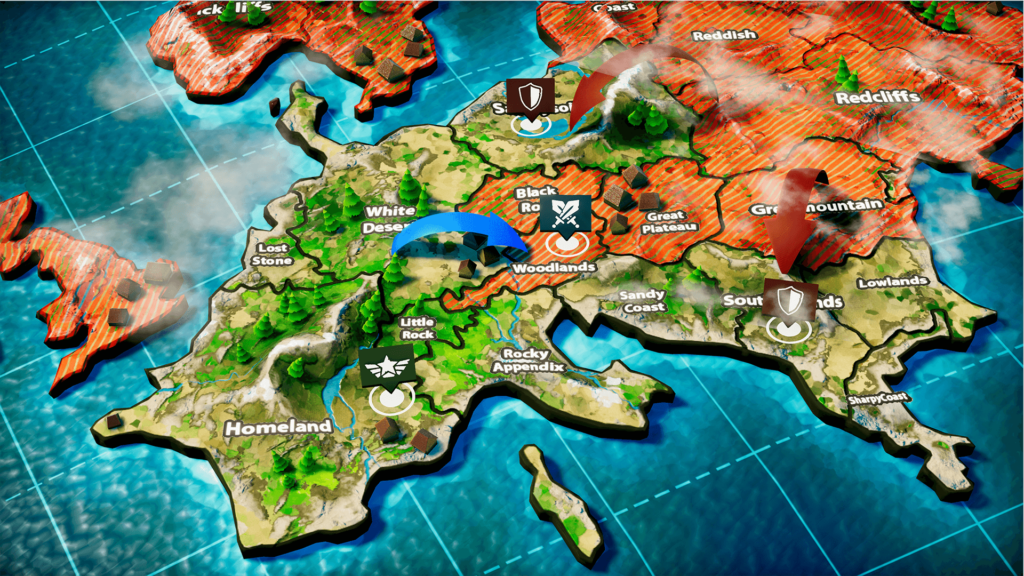 One Military Camp is currently in development, but we have opened the wishlist on Steam so you can follow our latest project very closely. Do you want to be one of the first to join our ranks?
We will have to wait a little longer to enjoy this strategy and management game in the first person, but you can watch the progress with us closely with all the content that we will be sharing on our social networks:
Don't miss our blog, where we will be updating the progress of the game and showing new assets.
Follow us on Twitch to see character development, influences, inspiration, meet the development team and even see some exclusive gameplay.
Join our troops on Discord where we share screenshots and gifs from One Military Camp, plus find out what's new before anyone else!