The patch fixes a bug to end this challenging shoot 'em up
A couple of months ago, we released Super Hydorah on PS Vita and PS4. Shortly after, some of you notified in your flight reports a bug that provoked to not accomplish the mission and finish the menace of Super Hydorah.
After doing testing and analysis, we discovered that the explosion at the end of the level Galactic Inferno produced an error behavior that sometimes could crash the game.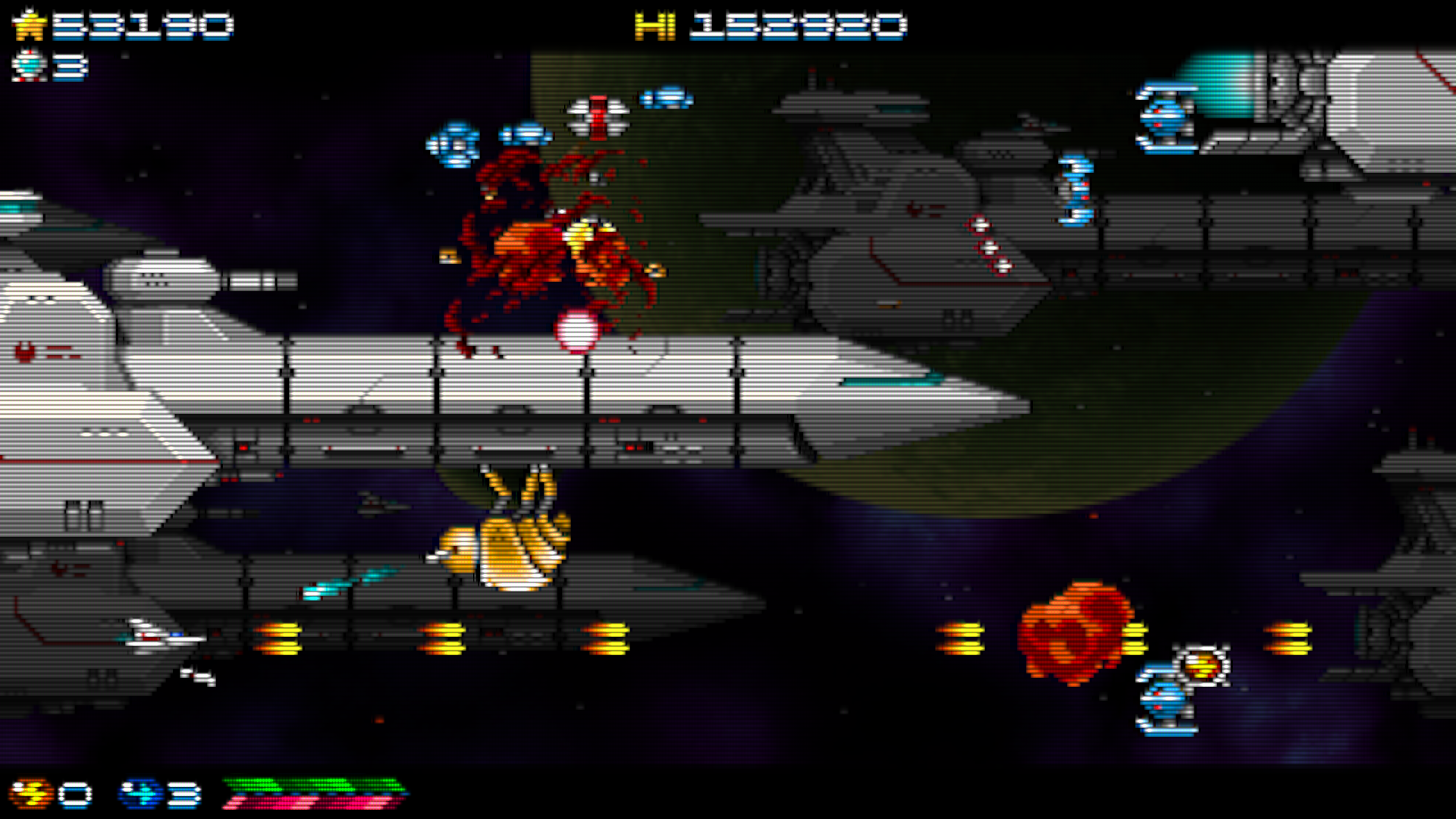 Well, the Abylight Space Command is proud to announce that we just released a patch that fixes this bug and will allow you to enjoy this challenging shoot 'em up.
To download the patch and update your game, you have to follow this steps:
Start by powering on the PS Vita
Select Super Hydorah from your PS Vita game list
On the following start menu, locate the group of 4 icons found at the top of the screen.
Tap the orange circle icon to access the title update.
Tap "DOWNLOAD" on the following screen to begin the title update process.
Thank you to all who wrote us and we hope everybody enjoys the game!