Tag Archives: Retro-Style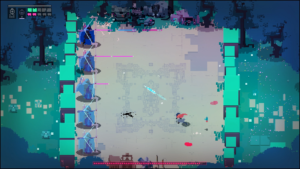 Abylight's Creative Director, Miguel García, shares how the additional content for Hyper Light Drifter – Special Edition was created.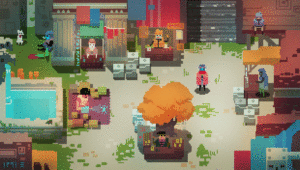 Hyper Light Drifter is one of those games able to touch your heart with no words, leaving the whole weight of the narrative on the game's music and visuals. Because of that, there is an extra shot of pressure to bring maximum excellence to the game's performance.