For centuries have we waited… for a PlayStation discount! Enjoy 55% off Cursed Castilla and Super Hydorah in the Remasters & Retro sale from May 19th until June 2nd!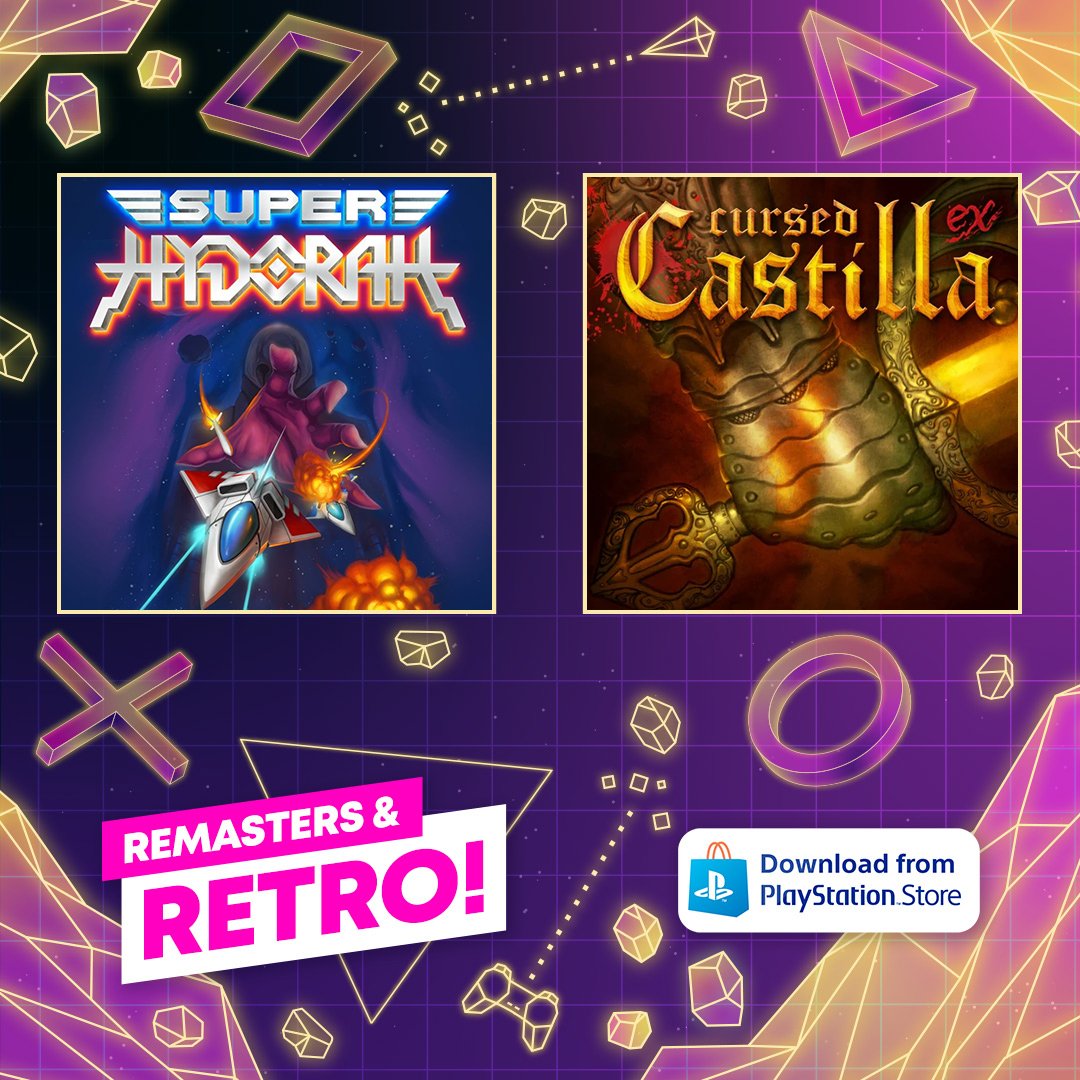 Revive the arcade and Medieval times in Cursed Castilla, where arcade gameplay meets European mythology in the most addictive gameplay ever! Get Cursed Castilla HERE.
What? You need some space?
Say no more, and get Super Hydorah, the most classic retro shmup you'll ever find! Oldschool feel (even the CRT effect!) and thrill – on your modern console!
Get Super Hydorah HERE.
Tell your retro game loving friends – it would hurt to miss a 55% off deal on PlayStation!