We already mentioned in one of our previous blogs that we have created the 'True or False' section in our Twitch channel to show in a more interesting and fun way the work of the professionals that make up the Abylight Barcelona team.
Now the spotlight has come to the art team, and our colleague María Ayuso has answered Irina's questions about Concept Art, revealing the myths and truths of this role.
If you think that being a concept artist can be the job of your dreams, but you still don't know what it entails or what steps you have to take to get it… don't miss this stream (in spanish).
And if you're wondering what the hell artists do, then don't miss it either, maybe you'll get rid of some prejudices!
María Ayuso is one of our concept artists at Abylight. Right now she is mainly in charge of making character concepts for One Military Camp (here you can see part of her process), but as a 2D artist she also contributes in the UI part and also makes use of her talent as a graphic designer to help in the design of the physical editions we sell in Abylight Shop. Now you know why the collector's editions of Hyper Light Drifter – Special Edition and Cursed Castilla for Nintendo Switch look so cool.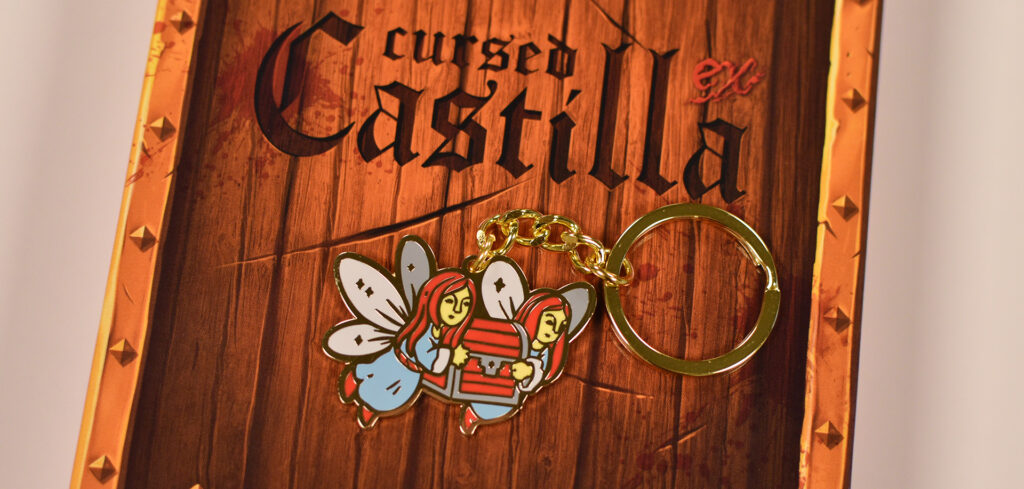 Maria also helped create the extras for Cursed Castilla – Collector's Edition.
Meet the team at Abylight Barcelona
In "True or False" we try to dismantle misconceptions and preconceived ideas about the different roles in game development and show how they really are, through the eyes of Abylight's team members.
Abylight Barcelona is formed by talented professionals in many fields and we believe that sharing their knowledge and points of view can be of interest to those students who are thinking of getting into video games or even for professionals interested in other areas of development.
On our Youtube channel you can watch past interviews, and set an alarm for the live interviews with Irina on our Twitch channel, every Tuesday and Thursday at 18:00h.
And if you want to ask the questions directly, we invite you to visit our Discord channel 😉
We are waiting for you!