The glory of the arcade summons you again, knight! Abylight Studios and Locomalito are excited to join forces one more time with Eastasiasoft to bring the 2D action platformer Cursed Castilla to the PlayStation®Vita handheld entertainment system in November 2017.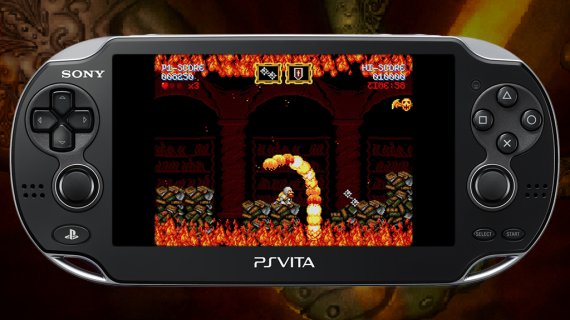 Inspired by medieval myths from Spain and the rest of Europe, Cursed Castilla is a love letter to classic action arcade games from the '80s and '90s. The game offers a thrilling and challenging experience that will put their skills to a test, with 8 different stages, more than 48 different kinds of enemies, 19 final bosses and up to 4 different endings.
Cursed Castilla will be released worldwide on the PlayStation®Store (only digital) on November 9th for €11,99 / $11.99. Also, a physical Limited Edition will be available exclusively at online retailer Play-Asia.com, with only 4,000 copies available worldwide, for US$34.99.
Content of the Limited Edition
A physical copy of the game (region free)
A full color instruction booklet (20 pages)
An official soundtrack CD (56 tracks/70 minutes)
A 'Making of' photo book by Locomalito and Gryzor87 (32 pages)
An individually numbered collector's certificate
A collector's box (with a beautifully embossed logo)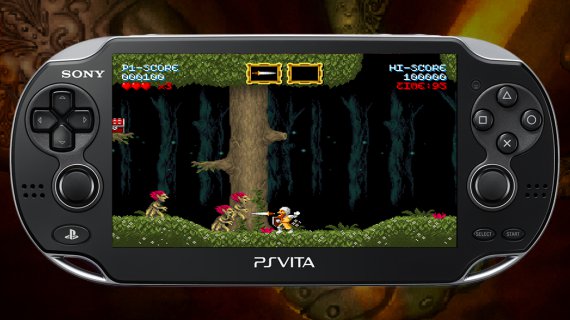 The game will come in Spanish, English, German, French and Japanese. The rest of the content of this limited edition will be in English.
Pre-orders will be available on November 1st at Play-Asia.com. This is the second physical release of the game after the PS4 Limited Edition, published also by Eastasiasoft.
Further information on Cursed Castilla can be found on the game's official website and in the press kit.