All units, it has been a few months since the Meroptian fleet attacked us in the open space. Super Hydorah arrived to Xbox One and Steam bringing to you, shoot'em up pilots, a challenging experience developed with all the best effort and care that a game which sublimates the best of the classics of the genre deserves.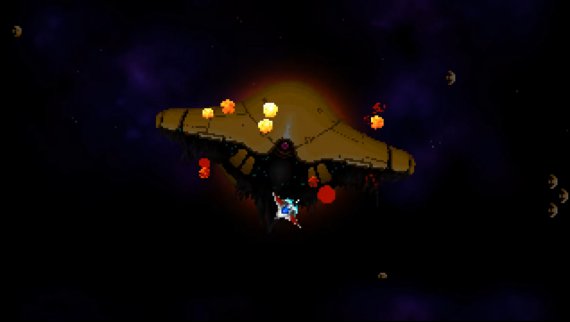 We're still working to take Super Hydorah to infinite and beyond (or at least to bring it to many users as possible). Next week, an updated version with minor correction bugs and a demo of the game will be published on Steam.
Correction bugs list:
Screenshots can now be captured in Steam.
Fixed a bug that prevented earning more than 9 lives at the end of a stage.
Movement speed is now normalized in all directions.
Various cosmetic fixes.
Also, more platforms to be confirmed are on the way and even the chance of physical releases, but also it's coming to an end the special launch promotion. Next 13th December, Super Hydorah will update its price to 19,95€/$. Meanwhile, tomorrow you'll be able to grab this challenging shoot'em up for less than 10€/$ on the Black Friday sales.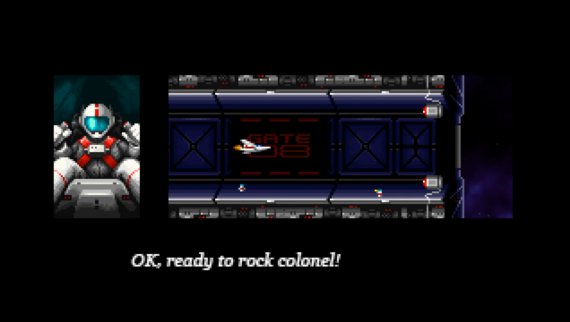 So pilot, if you haven't tested your skills to save the galaxy yet, don't miss your opportunity!