Finally, Hyper Light Drifter has reached Apple TV!
Enjoy uninterrupted, immersive play across all your iOS devices. Have the game on one? You've also got it on all others! 🙂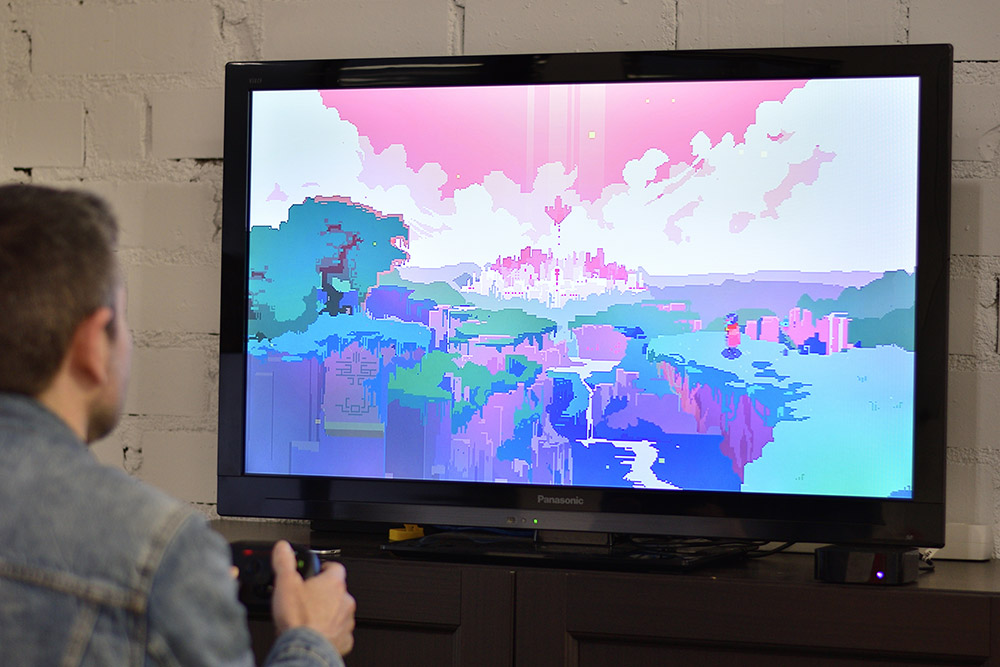 Hyper Light Drifter Special Edition on Apple TV, with the controller of your choice, provides a full console experience, with a mobile game price ($4.99) and maximum comfort. A controller here is a must: PS4, Xbox, or MFi.
App Store link: https://apps.apple.com/us/app/hyper-light-drifter/id1453875289
On Apple TV, you get all the content of the original game, including that iconic soundtrack by Disasterpeace, as well as all the new secrets and challenges of the Special Edition from Switch and iOS.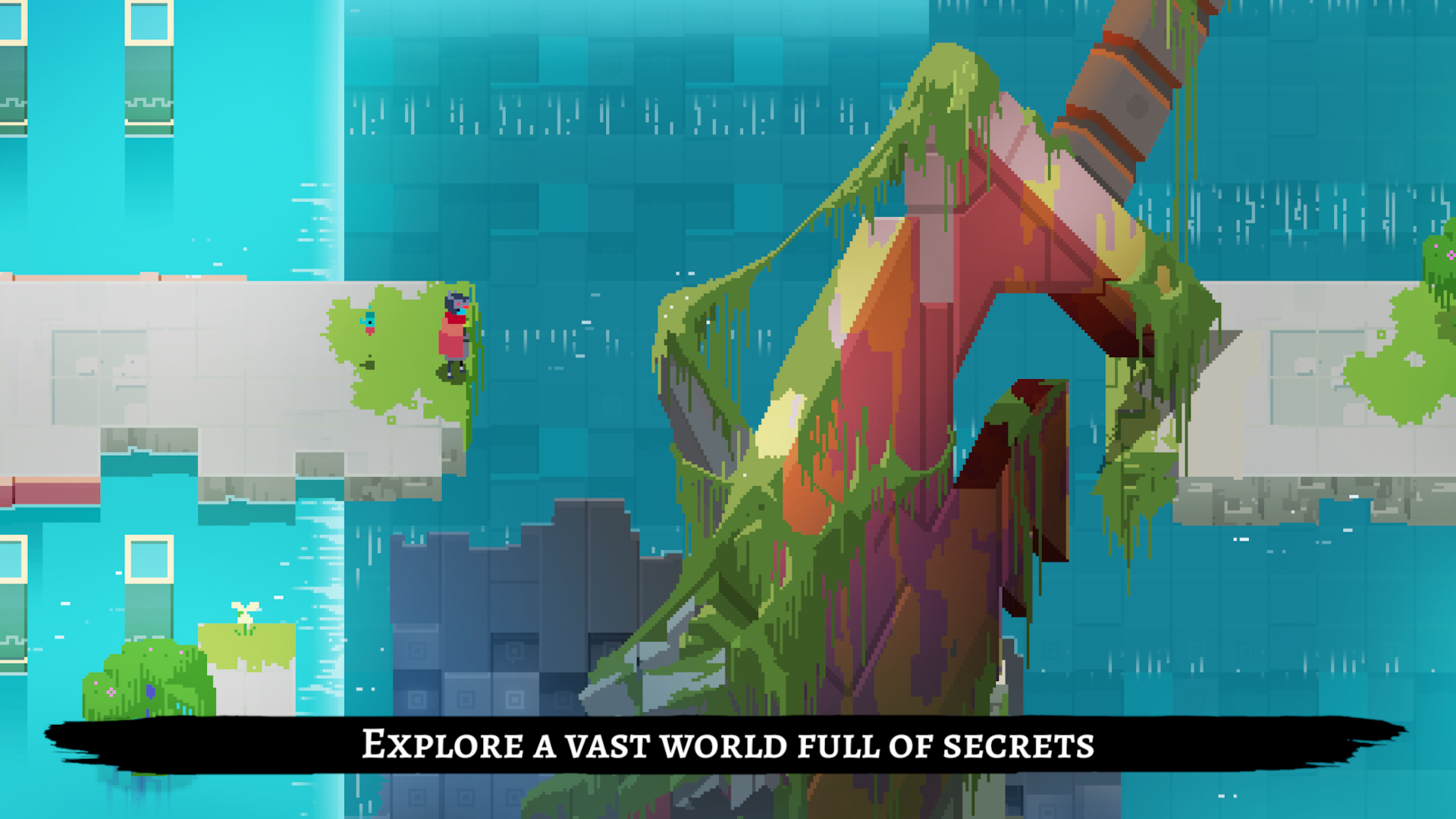 Remember the times of playing your fave games on the family TV? And the frustration of having to stop playing in the most thrilling moment because someone else needed the TV.
Well, your many years of patience have now been rewarded: sync your gameplay across iPhone, iPad and Apple TV, plug in some good headphones – and drift off towards the scary and unknown in Drifter's universe.