The Xbox Live offers for Gold users this week have as main character Maldita Castilla EX and the crusade of Don Ramiro to fight for the lands of Tolomera.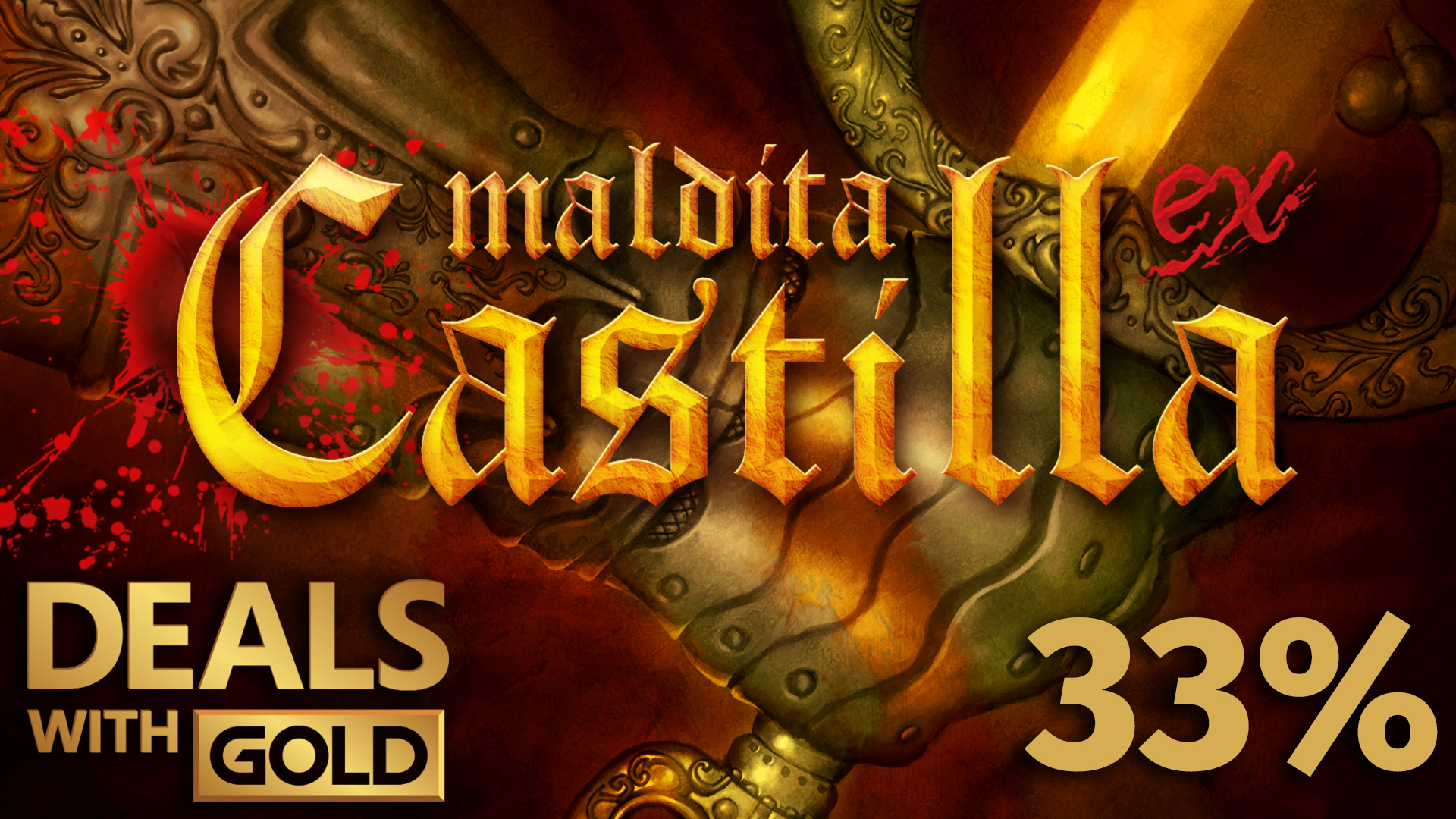 The ode of Locomalito & Gryzor87 to the greatest arcade games like Ghost 'n' Goblins, Shinobi or Black Tiger will appear at the Xbox Store with a 33% discount from 1st November until the next Monday 7th.
Maldita Castilla EX will delight everyone who was looking for a game like the retro classic ones: direct entertainment, able to dare the player in every stage and a gameplay as addictive as intuitive.
Start your adventure with the knights of King Alphonse VI of Castilla and face all the creatures inspired in the medieval legends from Spain and the rest of Europe. Now, for less than 9$ for your Xbox One.
Revive the glory of the Arcade Times in your Xbox One! Now, with a 33% discount of its price 😉