Super Hydorah, the non-linear horizontal shoot'em up developed by Locomalito and Abylight, will be presented next Thursday 16th at the Movistar Flagship building for the ID@Xbox Showcase in Madrid. Its goal is to congregate the upcoming Spanish developments for Xbox One and showcase them exclusively to the press media.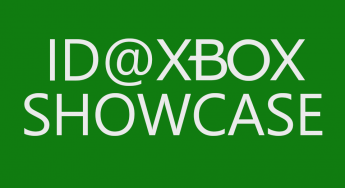 Ramón Nafria, our publishing manager, and Juan Antonio Becerra, also known as Locomalito, will attend to answer all the questions about this game.
Therefore, Abylight Studios confirms one of the first platforms of Super Hydorah designed to offer a memorable and challenging experience, just like the classic shmups did.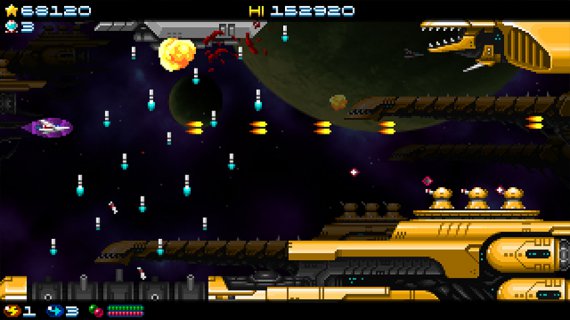 In Super Hydorah, the player will face the menace of Meroptians, bio-mechanical creatures set in a ruthless war of conquest. Players will have to equip their ship with the different unlockable weapons and choose its own path through the planets to defeat the deadly Hydorah.
We'll be waiting for you next Thursday 16th at 11:00 in the Movistar Flagship Building in Madrid. We'll be pleased to schedule an interview to answer all your questions. See you!