Pilot, get into your Delta Lance and be prepared to fight against the evil meroptians!
An evil force has launched an invasion over the Omios star. Only you, the most skilled and deadly pilot in the galaxy, can face the dreadful menace of the Meroptians, biomechanical creatures set in a ruthless war of conquest. Equip your ship, select a route and fight planet by planet against the hordes of Meroptians!
Super Hydorah is a nonlinear horizontal shoot' em up designed to offer a challenging and memorable experience, sublimating the wisdom and richness of traditional shmup classics. The game has direct action, nostalgic art and a wide variety of unique spatial content and situations. It is hours of intense fun, alone or with your friends, to face the menace of the Meroptians aboard the Delta Lance.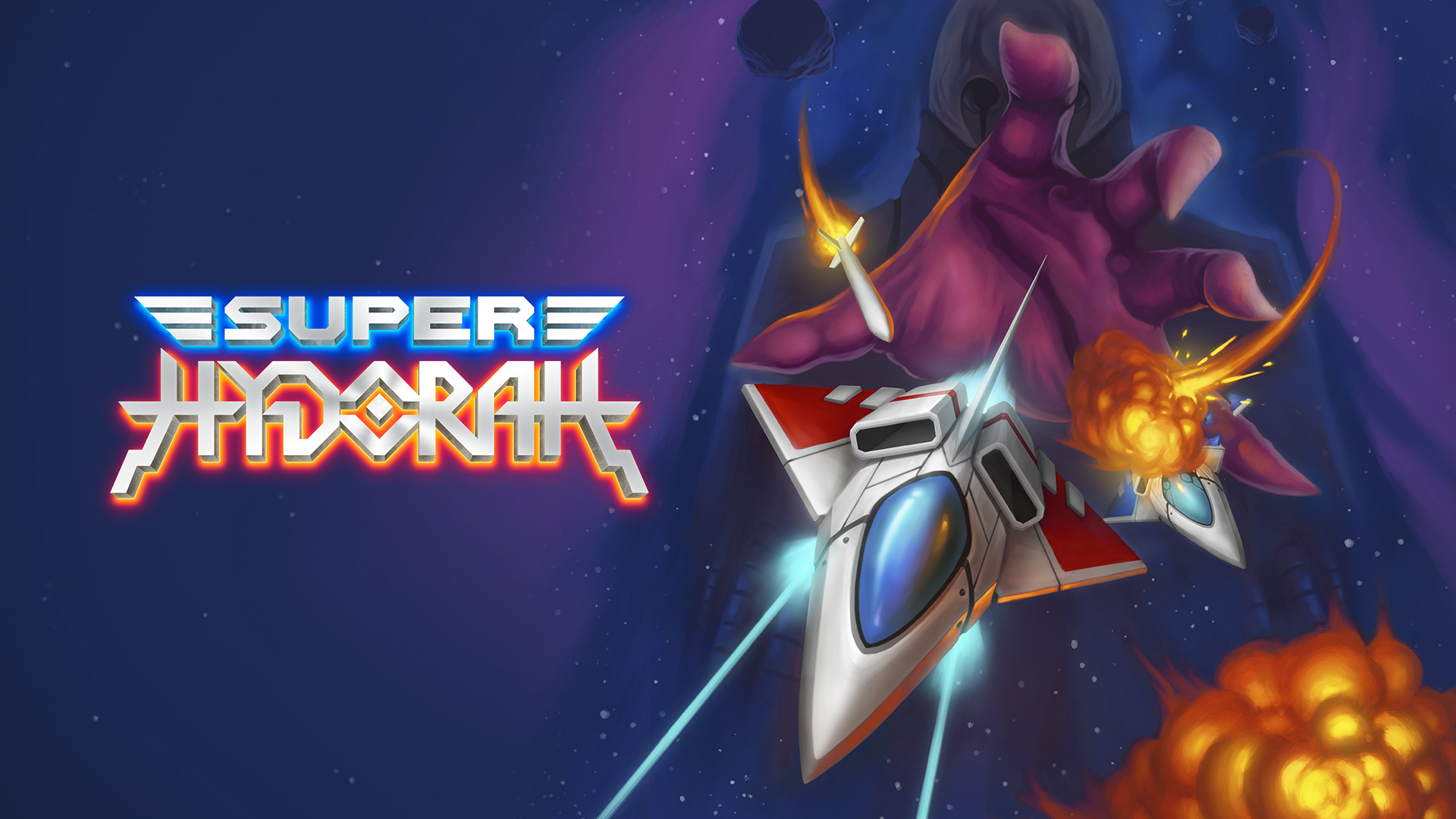 9 / 10 - The Games Machine
Super Hydorah is an old-school shoot'em up full of surprises, and it's incredibly polished. Fun, challenging, and rewarding, the new game from Locomalito is a must have for all the old gamers out there. Beware, though: it's really tough.
Locomalito´s shoot em up is one of the best games the genre has seen over the years. Inspired by the games of yesteryear, improves their legacy in many ways with no need for a revolution. Go for it if you´ve ever enjoyed Gradius, R-Type or Darius.
8.5 / 10 - Multiplayer.it
Super Hydorah is one of the best shmups published in recent years. It is a work of art and love, made by a talented indie developer.
Super Hydorah is a great shmup, perfect for the fans of old school games like R-Type, Gradius and Darius. It offers a well-balanced difficulty and has a high replay value.
Super Hydorah is a game for those who appreciate the space shooters of yore. It isn't forgiving in the slightest, but it also doesn't overwhelm you with bullet hell sensibilities. It looks and feels so much like those old games [...] Super Hydorah is so fun that it would still be a recommended purchase for genre fans.
8 / 10 - Digitally Downloaded
If a polar opposite of the cynical "conveyor belt" approach to game design exists, it's in the form of Super Hydorah and its slew of dextrously designed levels. [...] it's a game that embraces the teachings of the genre behemoths while offering its own thoughtful tweaks.
WINDOWS
XBOX ONE
PLAYSTATION 4
PLAYSTATION VITA
NINTENDO SWITCH™
IOS™
WINDOWS
Publisher: Abylight Studios
Developer: Locomalito & Gryzor87 / Abylight
Price: 19.99 $/€
Release date: 20/09/17
Available in: English
XBOX ONE
PLAYSTATION 4
PLAYSTATION VITA
NINTENDO SWITCH™
IOS™
Easy to learn, damn hard to master!
21 levels divided into 35 sublevels, 35 bosses and more than 100 enemies.
3 game modes: single player, co-op multiplayer and the minigame robot chase.
Non-linear level layout with route selection.
Analog and super precise control of your ship.
Dangers of different nature in each level (not just bullets).
Weapon selection and power-ups in every mission.
Original soundtrack with 60+ tracks.
Secrets, multiple endings, achievements and rank system.
CRT Monitor effect.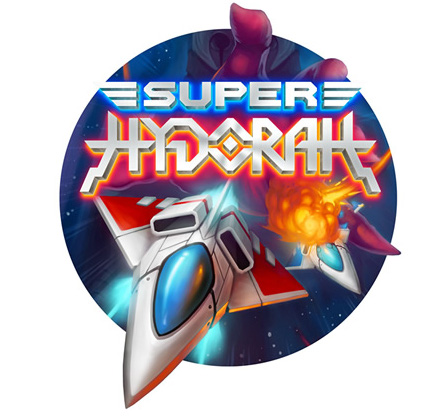 Locomalito shares background with many other kids from the 80s: he grew up playing arcade machines and dreaming about creating his own games. He had ideas and wanted to work on them with a passion. Years later, this vocation drove him to work on those ideas and shape them in his own spare time.
 His goal is to create video games with an oldschool flavor – adventures that you could play on a straight run, created with pixel art and chiptune music and sound.